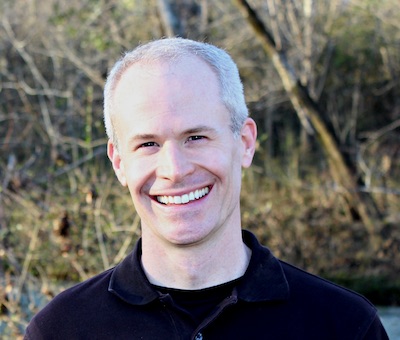 I'm Jonathan Sides. I am the CFO for Fleetio. On the side, I also sometimes help other startup and scaleup SaaS B2B companies in areas such as recruiting, M&A, fundraising, financial modeling, and operational advice. After spending my childhood thinking I would be an engineer, I started my career in tech M&A in New York. I veered into the software and tech world from the finance and operations side - beginning with a SaaS B2B company in 2000. I then came full circle when I made my first angel investment in 2010. Angel investing in software companies, especially B2B SaaS companies, now consumes a good chunk of my time.
Throughout my career in the software world, I've been involved with recruiting, planning, pitching, forecasting, growing, angel investing, debt raises, VC rounds, PE buy-outs, spin-offs, acquisitions, entering new markets, expansions of existing markets, depressing failures, and champagne events.
I tend to gravitate to writing about practical financial topics that are relevant to SaaS B2B companies, in areas such as sales & marketing, operations, forecasting, measuring, and sourcing capital. I venture into the worlds of accounting, HR, and legal whenever I feel it will help move along the growth company rocket ship.
I also love to travel and learn. Following a private equity recap of Daxko, where I was also CFO, I took a gap year with my wife to travel and fulfill a life-long dream. We learned an incredible amount as we meandered through and lived in 12 countries.
Contacting Me
You can reach me by email: my first name AT this site domain name.